At Badr & Associates, we build long-term relationships with our clients by offering high-quality legal services adapted to each client's needs. Our team of experienced lawyers hasa deep understanding of our client's needs, coupled with a comprehensive knowledge ofthe region's legal system. Our main goal is to provide you with the legal support that youneed to succeed and scale up your business.We have built a global network of high-profile affiliates in over 80 countries with differentlaw practices to support our client's international strategies. Our approach is to supportbusinesses to realize their legal rights and obligations, besides providing high-quality legalservices most effectively.
Badr & Associates law office offers many legal services, including corporate & M&A,Commercial law, litigation, arbitration, labor law, legal consultations and contracts. We arealso proud to provide a full range of offshore company formation and internationalcorporate services, including company registration, bank account opening, and more.For over 6 years, B&A has been selected as a trusted advisor for multinational and localcompanies that demand sharp insights for critical business decisions. We are here todeliver new standards of excellence in the legal market to meet your satisfaction. Trust usto be your legal partner, and we will provide you with integrated legal services that willsupport your business every step of the way.
Our Vision
Our vision is to be the first choice of legal services for leading businesses and to become a significant regional key player in covering all practice areas, serving multiple sectors.
Badr & Associates law office is committed to delivering top-quality legal services to our clients. As a full-service law office, we provide bespoke specialized legal services across different practice areas and sectors.
We can deliver out-of-the-box solutions that work alongside the client's business objectives and needs.
We at Badr & Associates Law Office understand that the legal landscape is constantly evolving, and our clients require innovative solutions to meet their legal challenges.
We believe in building lasting relationships with our clients, and our commitment to open and transparent communication is a cornerstone of our practice.
We provide regular updates on the progress of our work and maintain a high level of accessibility to ensure that our clients always feel supported.
Trust us to be your legal partner, and let us help you navigate the complexities of the legal system with confidence and ease.
Biography
Mr. Mohamed Badr's legal experience extends across many areas of practice. He assists business entities in general business issues in multiple sectors, such as real estate, automotive, retail, software, and others.
Mr. Mohamed Badr represents many banks, financial banks, and multinational companies. He provides legal advice to the work of banks, banks, and companies, including lawsuits, transfer of ownership, mergers and acquisitions, mortgages, tax issues, commercial transactions, drafting and negotiating contracts and agreements, as well as issues related to intellectual property, in addition to providing Consultations in the field of general corporate law, corporate governance, and procedural matters.
He also represents many foreign and local institutions in Egypt, the GCC countries, and the Middle East, and he has great experience in forming foreign companies and serving international companies by dealing with all aspects of loans as he has the required knowledge of the requirements of investors and borrowers.
Mr. Moataz Elshazly
Senior Corporate Associate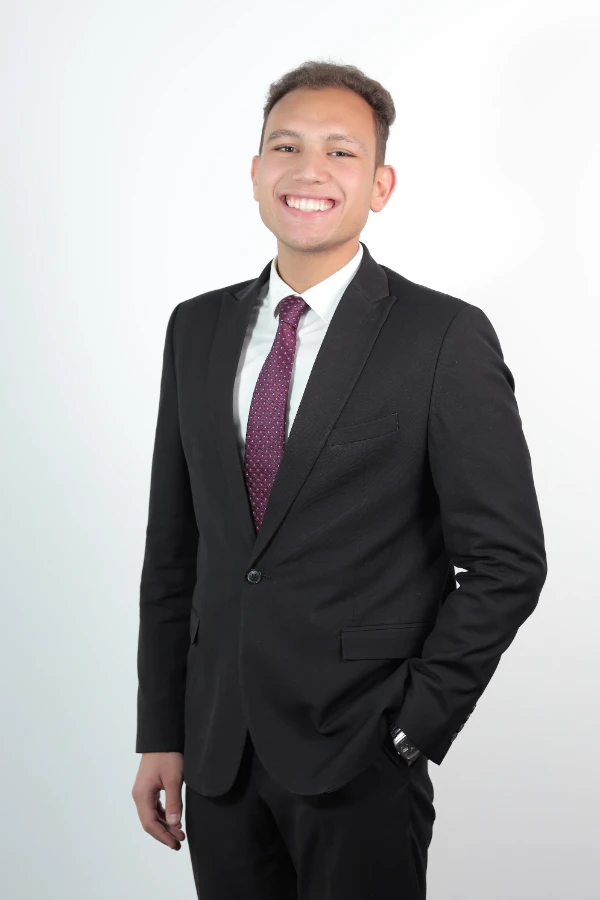 Mr. Abdalrahman Raafat
Corporate Associate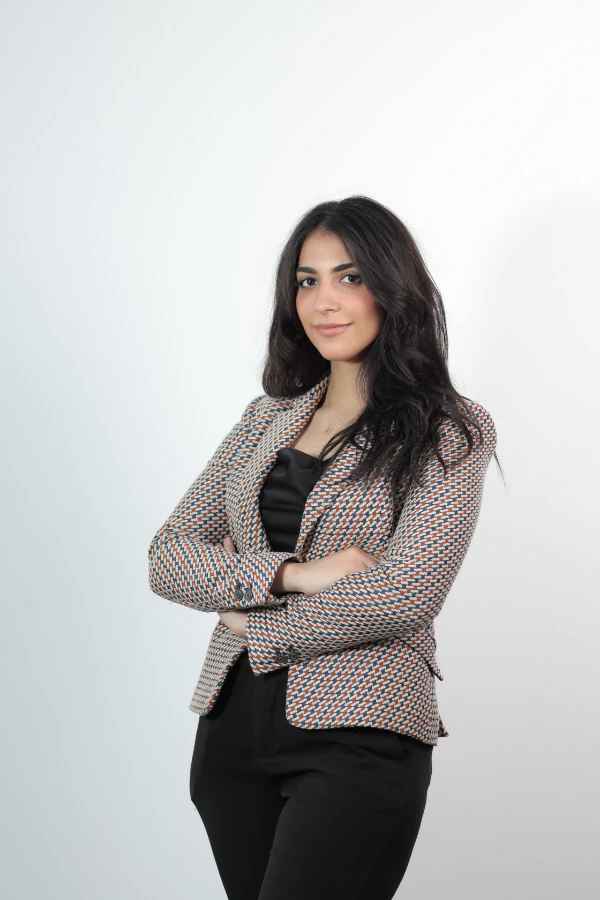 Ms. Nada Fadel
Corporate Associate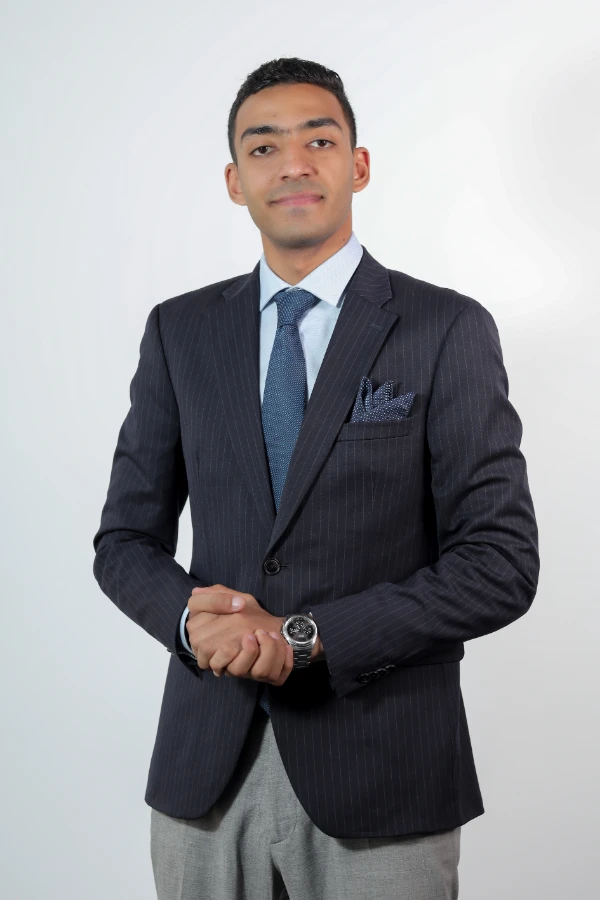 Mr. Youssef El welily
Corporate Associate
Mr. Abdeen Dawod
Head of Litigation Department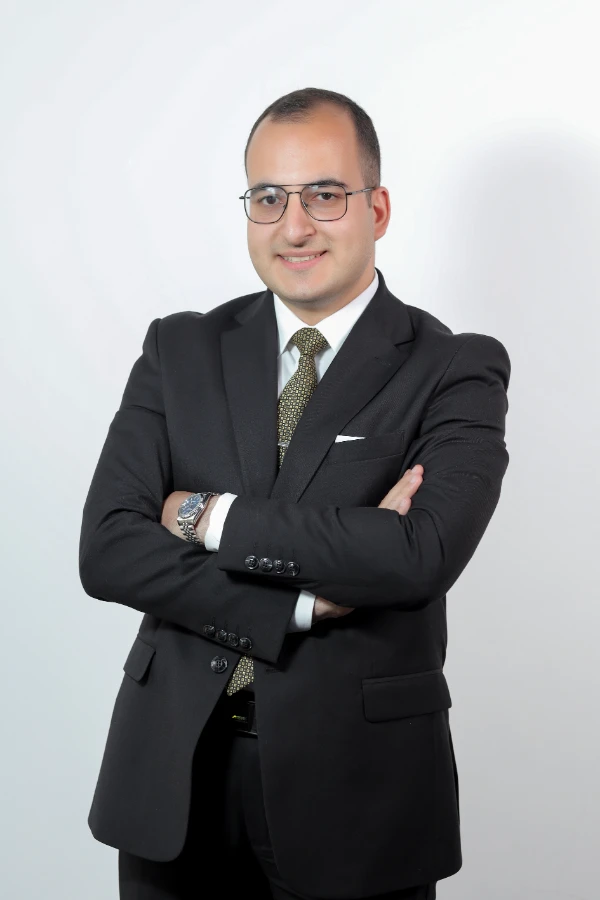 Mr. Hassan Mustafa
Litigation Associate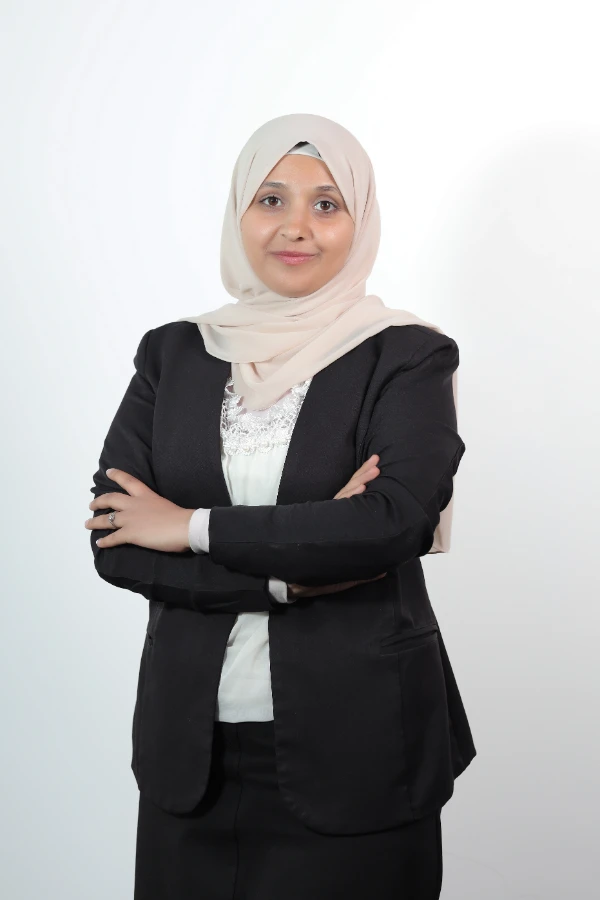 Ms. Noura Hanafy
Litigation Associate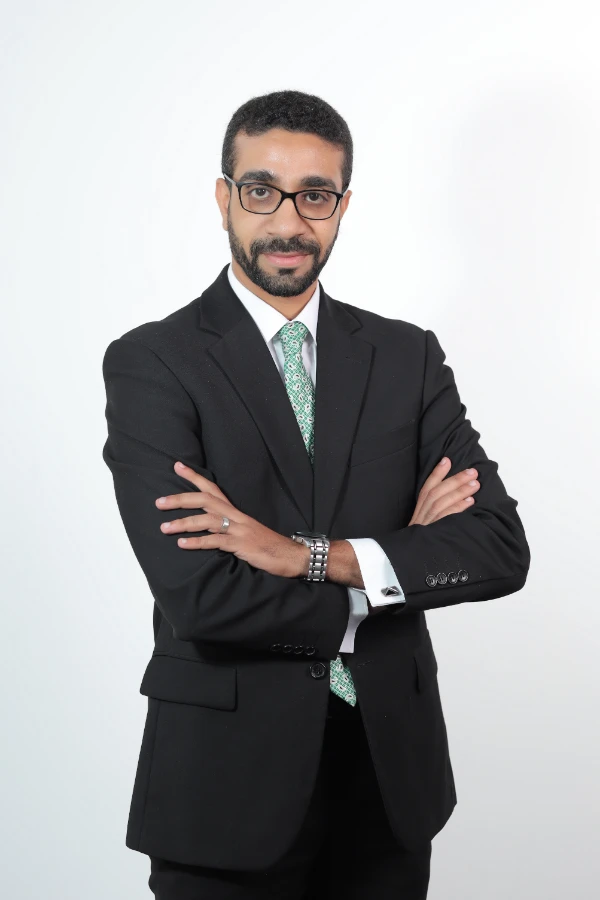 Mr. Diaa Akramy
Litigation Associate
Mr. Mostafa Hesham
Litigation Associate
Mr. Abdeen Dawod
Head of Litigation Department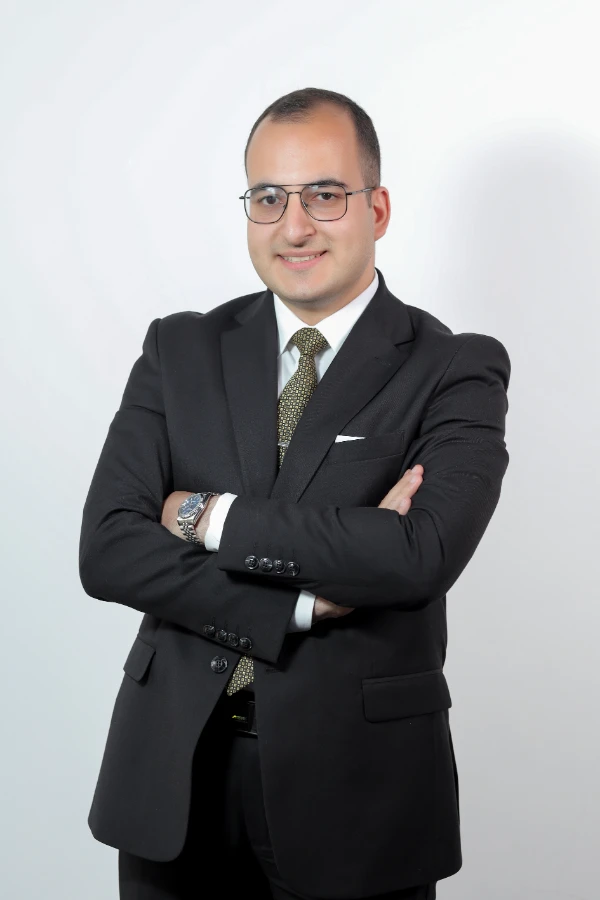 Mr. Hassan Mustafa
Litigation Associate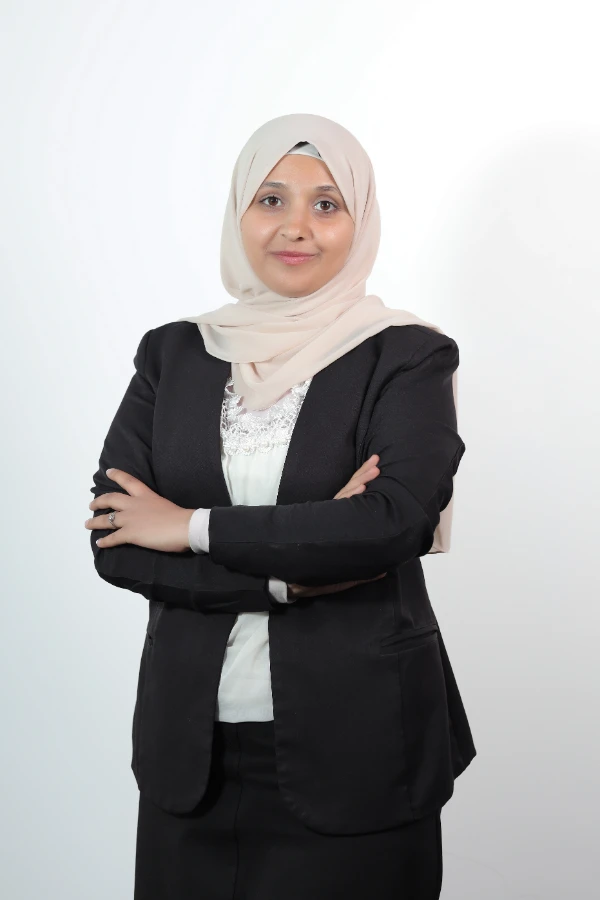 Ms. Noura Hanafy
Litigation Associate
Helping You Achieve Your Goals
At Badr & Associates Law Office, we understand that navigating the legal system can be a complex and challenging process. That's why we're more than just experienced lawyers – we're your trusted legal partner throughout your journey. With extensive experience in various sectors, we provide tailored legal services that meet your unique business needs.
Innovative Solutions
At Badr & Associates Law Office, we are committed to providing innovative legal solutions that meet the needs of modern businesses. Our talented lawyers create new ideas and smart strategies to help you stay ahead of the curve and succeed in your industry. Trust us to be your legal partner and help you achieve your business goals with confidence.
Professional Lawyers
Our team of experienced lawyers understands that every business is unique. We work closely with our clients to understand their needs, providing exceptional legal services that achieve the best possible outcome. We are dedicated to helping you navigate legal issues with confidence and ease
Extensive Sector Experience
Our lawyers have extensive experience across multiple sectors, including retail, real estate, automotive, education, business process outsourcing, information technology, and telecommunications, as well as pharmaceuticals, healthcare, and manufacturing. This diverse experience allows us to provide innovative solutions that support your business in responding to rapidly changing conditions.
Transparent Communication
We keep our clients informed about the progress of their legal affairs and provide regular updates to ensure they are fully informed every step of the way.
Client-Centered Approach
We put our clients at the center of everything we do. We take the time to understand their needs and goals, tailoring our legal services to meet their unique requirements.